About Us
By Website Staff | Updated: Aug 14, 2023
Healthcare careers are more in-demand than ever before and show no signs of slowing. PhlebotomyTraining.org is a one-stop destination for anyone looking for a career utilizing venipuncture techniques to draw blood from patients. Our industry professionals have curated the most pertinent information regarding phlebotomy education and careers, including a list of the top phlebotomy training programs across the country, to help prospective phlebotomists start their journey.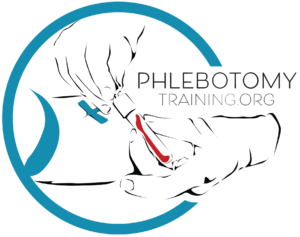 Our Goal / Mission Statement:
PhlebotomyTraining.org aims to provide the most comprehensive resource on phlebotomy training program options and career outlook information for the next generation of phlebotomists.
Who We Are
Marcella Sanchez, CPT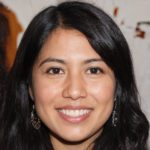 Marcella Sanchez started her career as a phlebotomist nearly a decade ago as a way to break into the booming healthcare industry. After working in hospital labs and blood banks, Marcella got more involved in the education side of phlebotomy, teaching and writing about phlebotomy for the next generation of medical professionals. She enjoys gardening and fostering dogs with her husband and young son.
Jenny Nguyen, CPT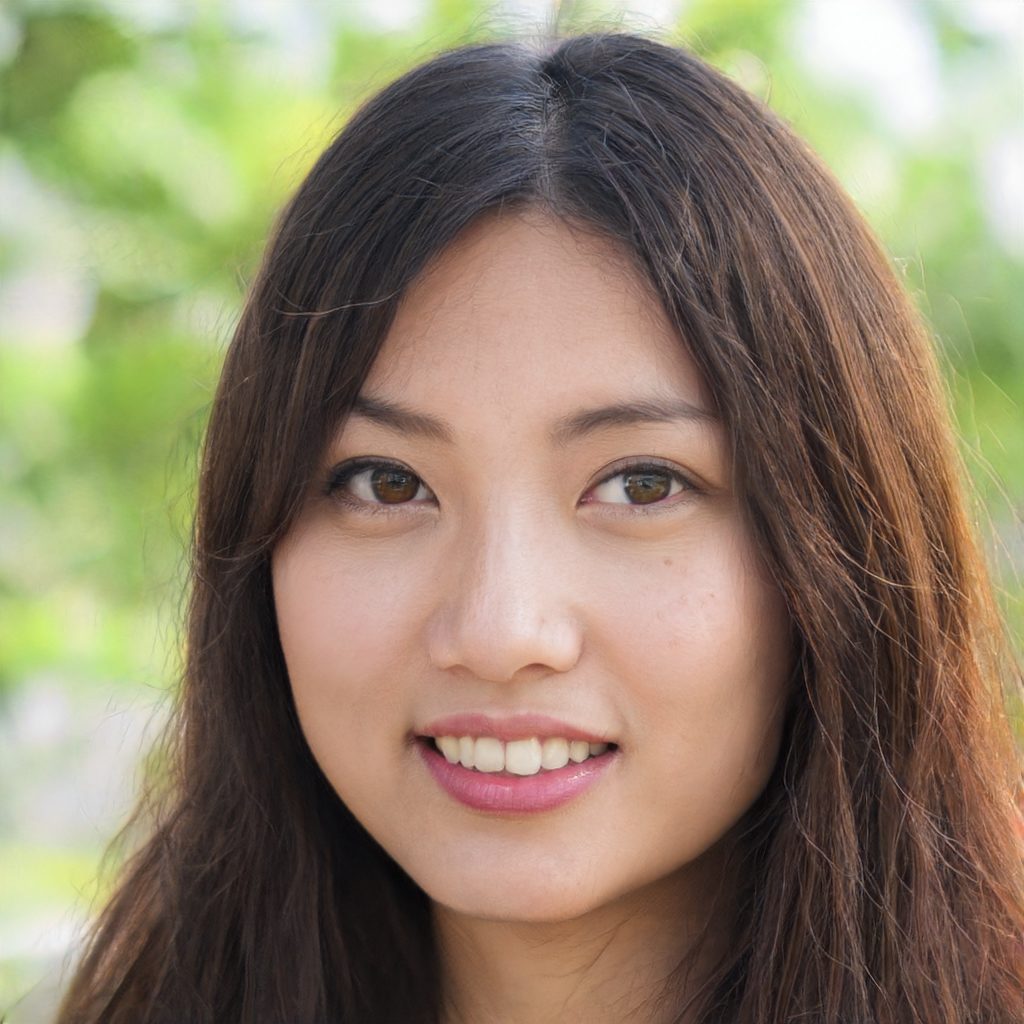 Jenny Nguyen grew up volunteering at her local hospital and knew she wanted a career in the medical industry. After several years as a phlebotomist, Jenny now utilizes her insights and expertise as a medical writer. She lives in New England with her 2 cats, Stella and Gus.